IES Scorpions of the Month-October

Hyden Acock
Hyden is always on time to class. completes all of his work, and above all is kind and respectful to everyone.
~Mr. Arnold

Teddy Bunch
Teddy Bunch is a joy to have in class! I look forward to every morning when he greets me with a bright smile and a goofy joke. Teddy is a hardworking student who is more than willing to help anyone in need.
Mrs. Sharp

Yadira Cruz Bravo
Yadira works hard in class and gets her assignments completed. She makes corrections on her work when she has errors. Yadira takes time to praise others in class who do a good job by sending positive messages in the chats of online classes. I'm so glad I get to be her teacher! Ms. Hodgdon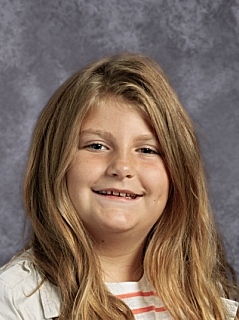 Brooklyn Locey
Brooklynn is a treasure in our fifth grade classroom. She perseveres until her must-do list is complete, even if that means working in the evenings and on the weekends. In addition, she always comes to class ready to learn with an enthusiastic spirit!
Ms. Prongua
Hector Gonzales
Hector has persevered through many technical difficulties this year so far. While waiting for his internet he utilized hot spots at the various parks in town and was on time to every class despite this hardship. This shows some very amazing dedication and work ethic. Hector is always so polite and positive in class virtually as well as in person. Always eager to learn and receptive to instruction.
Mrs. Olsen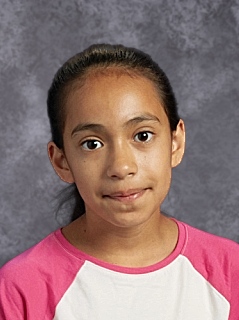 Yatzel Madrigal
Yatzel keeps coming back, even when Google Meets kicks her out over and over, and perseveres with the new way of doing assignments. She works extra hard to get it all done!
Mrs. Searles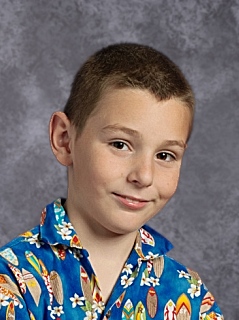 Eric Pullen
Eric is a hard worker and always pushes himself to learn more. He is willing to share his thoughts during our Google Meets and stays after to make sure he completes his work.
Mrs. Benetti
Curtis Krogh
Curtis is a very hard worker that never wants to stop learning! I admire his perseverance and consistent desire to improve on what he knows.
Ms. Luke

Yadira Cruz
Yadira is a very kind, bright person. She stops to ask thoughtful questions, and impresses with her willingness to work hard, and never give up. I appreciate her kind nature, and dedication to her education. Go, Yadira!!
Mrs. Evanoff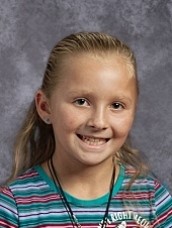 Kenzie Richmond
For working hard to complete all of her work, asking questions, and being a great communicator!
Miss Muller